Speakers
Speakers bio (alphabetical order)
Nicky Dick, Age Group Athlete and BTF Age Group Teams Director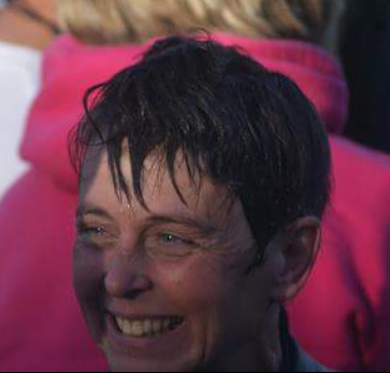 A passionate triathlete with a lifelong love and involvement sport, from hockey to mountain bike and fell racing. From sprints to 24 hour races First raced for GB age group in Hamburg in 2007. Won the won national championships or medals at Sprint, Cross and Aquathlons.
Presently Board Director at British Triathlon, with additional responsibility for the Age Group teams for every event across the world stage. Begun involvement at ETU level to streamline and help other ETU federations run successful age group programmes.
Richard Downey, Director, Blue Carpet Management Limited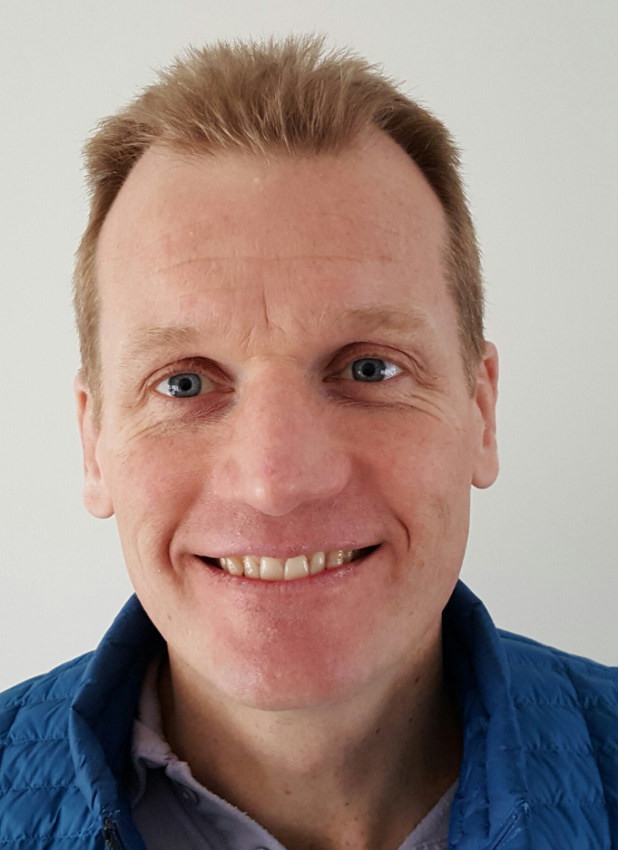 Richard Downey represents Alistair and Jonny Brownlee and Non Stanford.
He started in athlete representation in 1999 with Tim Don whilst working for Human Race, gaining event experience including the Salford World Cup. He has continued to be directly involved in the organisation of mass participation events and involved in the elite side of the sport through the athletes he represents.
After working for Professional Sports Group from 2008-2016, which included working in some different Olympic sports, he is back working for himself. The name of his new business is 'Blue Carpet.'
Sheila Findlay - Competition Manager - World Triathlon Series, Edmonton
Sheila's background in sport is in rowing; she rowed internationally for Canada, still rows competitively as a master, and coaches at the local rowing club. She has attended triathlon events as an athlete, as a mother an athlete and as an event organizer, all of which have provided her a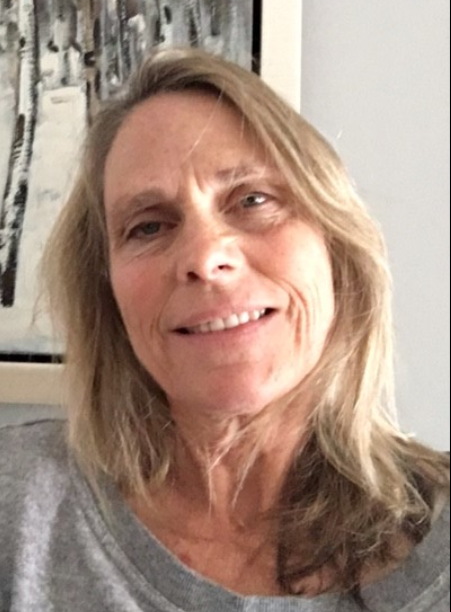 rich and varied perspective on what makes a 'Great Athlete Experience'. As a triathlete Sheila raced 2007 AG Edmonton, 2008 AG Standard ITU World Championships in Vancouver and 2010 AG Sprint ITU Grand Final Budapest where she was a medalist in her age group.
After volunteering for a number of ITU events in Edmonton, in 2013 Sheila was recruited to the Edmonton 2014 Grand Final Local Organising Committee as Competition Manager. As she prepared for this important task she volunteered at 2013 ITU Grand Final London and the 2014 ITU WTS Chicago which built on her personal experience behind the scenes.Sheila was a key member of LOC that delivered the award winning ITU Grand Final in 2014. This event was awarded the 'International Event of the Year' at the Canadian Sport Tourism Alliance Prestige awards in 2015. Sheila continues to work with the World Triathlon Series Edmonton and was a member of the 2019 Edmonton bid committee that presented to ITU in Leeds in 2016.
Sheila is privileged to be asked to share her experiences at the 1st Annual ITU Event Organizers Conference in Budapest and is looking forward to inspiring some conversation to help delegates offer the best athlete experience at their event and thereby continue the practice of 'raising the bar' for triathlon around the world.
Yann Le Moenner - Managing Director - Amaury Sport Organization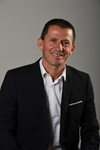 Yann LE MOENNER, 50 years old, is the Managing Director of Amaury Sport Organization since October 2008.
Amaury Sport Organisation is a subsidiary of the Amaury Group, media and sport group that owns the newspapers group L'Equipe. Amaury Sport Organisation is a company that owns, designs and organises top international sporting events. Specialised in the 'non-stadia' events, it has in-house knowledge of professions linked to organisation, media and sales of sports events. A.S.O. organises 250 days of competition per year, with 80 events in more than 25 countries. A.S.O. is involved in 5 major sports including cycling with Le Tour de France, motor sports with Le Dakar, golf with the Alstom Open de France, sailing with Le Tour de France à la Voile and mass events with the Schneider Electric Marathon de Paris. A.S.O. has a unique expertise in all areas related to the organization, promotion and distribution of international sports events.
After completing a Master's degree at Paris Dauphine University, Yann Le Moenner joined A.S.O in 1992 at its creation. Enter on TV Distribution and Production business for A.S.O. events, before taking over Media and Marketing departments in 2000.
He was named Managing Director in 2008, and has been driving the development and the internationalization of A.S.O. activities since then.
Caring father and sports fanatic, Yann Le Moenner practices many disciplines including tennis and golf. He ran the Paris Marathon in 2010, competed in the Iron Man of Nice several times and participated in many famous amateur cycling races such as L'Etape du Tour.
Gergely Markus - Sport Director - International Triathlon Union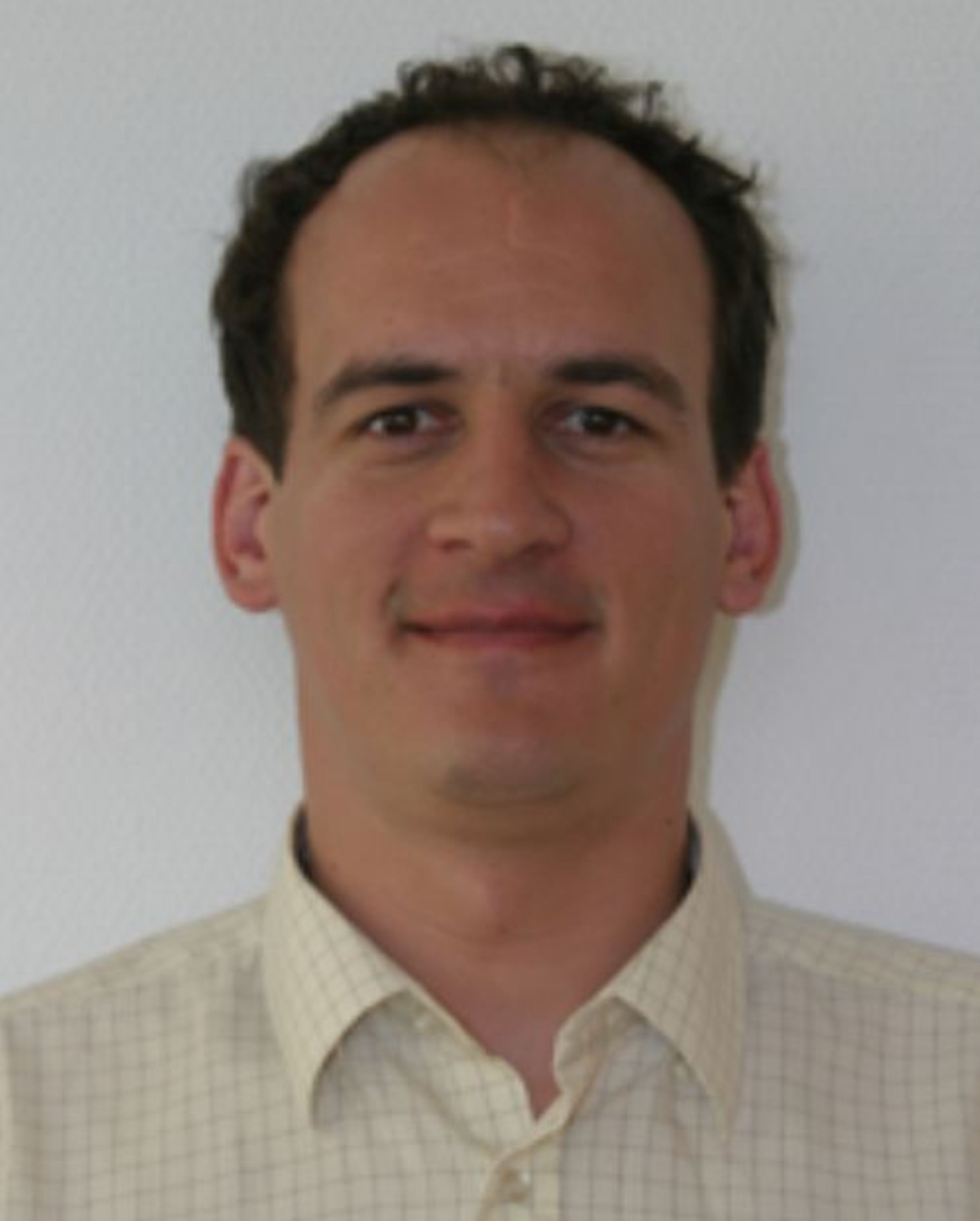 Gergely got involved with triathlon at the early 90's and more deeply with the organization of the 1997 Tiszaujvaros ITU Triathlon World Cup event as a race director. Gergely got involved with ITU as technical official and got elected to the ITU Technical Committee. In the same year he was part of the ITO team of Sydney 2000. He got involved with ETU as the Secretary General in 2002 serving in the office till 2009. In 2003, he moved to Athens as the Competition Manager of the Athens Olympic Games. After returning he was offered a job by ITU as Event Development Director and then since 2008 as Sport Director. The portfolio grew since looking after the sport specific aspects of ITU.
Dr. Sergio Migliorini – Chair – ITU Medical and Anti-doping Committee

Sergio is a Specialist in Sport Medicine and Physical and Rehabilitation Medicine. He has a private practice in Novara and Milano (Physioclinic). Sergio's area of research focus on sports traumatology and rehabilitation of overuse injury and on athlete health. He wrote different books in regards to sport: : "Prevention and treatment of running injuries", "Triathlon : medical and technical aspect"; "Triathlon : training and race. Medical and technical aspects"; Duathlon "; " Emergency Medicine and sport".
Sergio was the ITU Medical Delegate at the Triathlon events at the 2012 London Olympic Games and the 2016 Rio Olympic Games. He has been a member of the ITU Medical and Anti-doping Committee since 1992, and the chair since 2009. Also, he has been a member of the FIMS (International Federation of Sport Medicine) Interfederal Medical Commission member since 2015.
Sergio is also a Journalist as a medical contributor since 1986 and he`s Runner's World Italy Medical Contributor since 2008.
Dag Oliver - General Manager - Norseman

Dag has been general manager for Isklar Norseman Xtreme Triathlon since 2010. In addition to handling the the day-to-day administration, he is the press liaison, sponsor director as well as web and social media editor.
Dags day job is with The Norwegian Olympic and Paralympic Committee and Confederation of Sports, where he works with digitalisation.
He is a Technical Official and Facilitator for ITU, a Mountaineering guide for the Norwegian Trekking Association and he runs his own small media and photography business, Relaxed Sports Photography.
Dag who used to be a triathlete, has never done Norseman himself, and plans to keep it that way. He lives in Oslo with his two time Norseman finisher wife Marit and little Silje.
Glyn Onione - Senior Technical Consultant - AquaticEngineering

Glyn has approaching 40 years' experience designing, planning, implementing and maintaining aquatic projects, specialising in finding cost effective innovative solutions for associated water related problems. Lately his skills have been utilised worldwide, especially in South America using his bespoke designs in A.C.T (Aquatic Curtain Technology) in increasingly varied applications.
Oliver Schiek - Head of Operations – IRONMAN Cycling & Short Course Triathlon

Oliver is the Head of Operations for IRONMAN Cycling & Short Course Triathlon.
He started in 1999 as Head of Operations at Upsolut Sports AG (now Lagardère Unlimited Events AG). In 2005 he moved as Head of TV Production, and in 2013 he became the Vice President for international Business at Lagardère Unlimited Events.
Oliver is the Head of Operations and Head of international TV Production on many triathlon and cycling events: "Tour of Germany" Road Cycling UCI Pro Tour Event (till 2008), "Vattenfall Cyclassics" Road Cycling UCI World Tour Event, and the ITU World Triathlon Series.
Oliver was OBS Production Manager at the 2012 London Olympic Games and the 2016 Rio Olympic Games.
Michel Schrama - Head of Marketig and Sales - MYLAPS Experience Lab

Michel is responsible for marketing and sales at the MYLAPS Experience Lab., part of MYLAPS Sports Timing, the worldwide market leader in sports timing. He has been involved in the company for 6 years gaining global experience in Europe, Asia, Middle East and Africa. With his background in marketing he will be showing how technology can be used in order to engage with athletes and fans. He will share insights how athletes share their experience and how sponsors can leverage this to activate their sponsorships.
Andrew Taylor – Managing Director – Taylor Made Event Management Ltd

Andrew's 15 year career in organising major outdoor sporting events has involved working for IMG, LOCOG and Lagardere. In 2015, Andrew founded Taylor Made Event Management, providing consultancy services for the events industry.
Andrew has organised some of the largest triathlon events in the world over the last 15 years, including the London 2012 Olympic Games Triathlon and the World Triathlon Series races in Hyde Park from 2011 – 2015, including the Grand Final in 2013.
In 2015, Andrew was appointed the Competition Manager for the WTS Grand Final in Chicago.
Over the next 18 months, Andrew will be delivering both the World Triathlon Series race in Leeds in June 2017 and the European Triathlon Championships in Glasgow in August 2018.